D2M
D2M(Direct to Mechanic) is a digital automotive platform that offers a wide range of vehicle-related services like regular car service, denting and painting, spa and cleaning, and much more. Infiraise identified its aspects and then crafted its logo and website.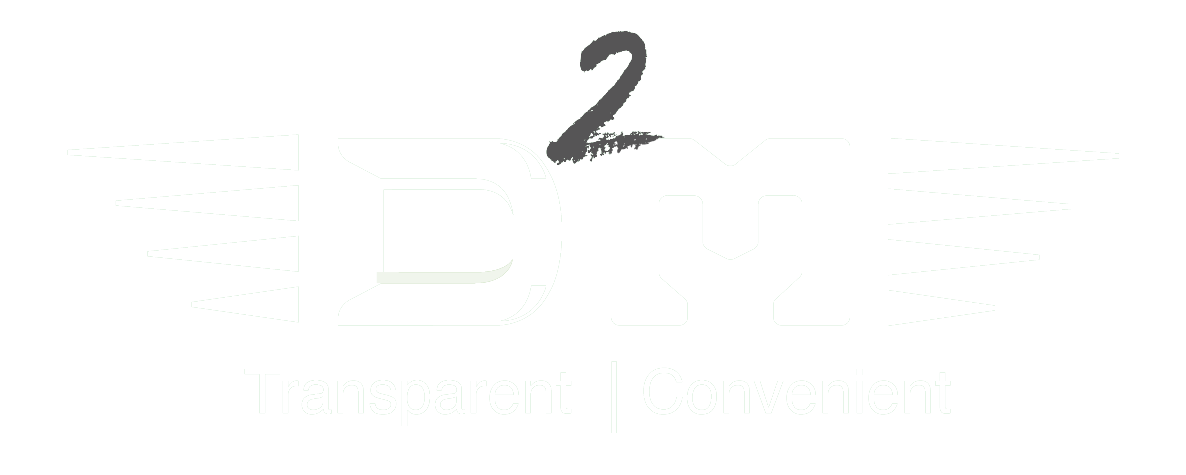 D2M is the best car mechanic service provider dedicatedly working to bring a significant change in the automotive industry with its unique approach.
They have a wide range of authorized services provider that helps your vehicle to get repaired by an experienced technician. D2M work for the fulfillment of customer gratification and hence they deliver wonderful solutions like Roadside assistant, One-touch service booking, Customer assistance, and more to their precious customers.

Let's know more about D2M.
Challenges
As we are more than 5+ years in this industry so it was not so challenging for us to develop a digital solution for D2M. Although we found an area that comes as a small hitch-
App-based design to improvise service booking features
Choosing the appropriate Color pallet
Approach
After looking at their design expectation we drew a beautiful logo capturing relevant elements. The sketch that we came up with is quirky, even a little attractive. In short, it is hard to miss but difficult to forget. We made 12+ different designs to finalize the D2M logo.
Conclusion
From the moment we formulated the D2M logo and stuff, the webpage got much appreciation for web design, App features, and marketing strategies. The design has re-emerged as an authentic brand identity that customers can not deny to their services.
We have established a quick and easy process for service booking parallelly creating a brand identity.
Infiraisians have the skills and experience to deliver in-time and high-quality results. Their knowledge and advice are always valuable to our business. We are quite satisfied with the logo design for our product. I really want to thank the team for the support and advice that they offered to me.
Apoorva Shah
Inquiry
Let's get in touch