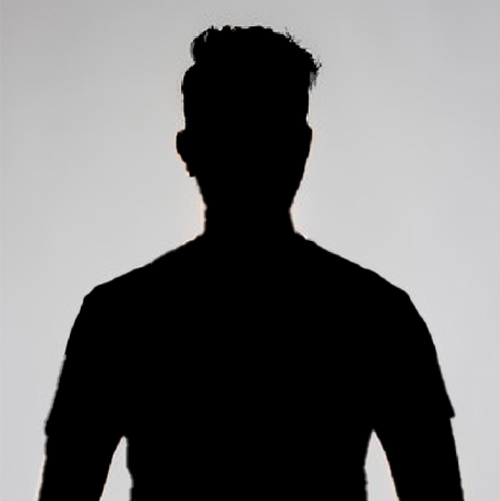 ED Gordon
Vice President
We collaborated with Infiraise to carry out penetration testing of our web-based application. They were under some time pressure to get penetration testing performed as quickly as possible. When I reached out Infiraise, they were so prompt to my inquiry, they provided a very competitive quote quickly, and they were able to schedule the testing shortly after our acceptance of the quote.
Infiraise team performed exceptionally well and gave us confidence that our application posed no serious vulnerabilities. The collaboration was smooth and easy, and we were very pleased with selecting them as our vendor.
Cooperating with Infiraise was a terrific experience, and we will definitely consider them for our future security testing needs.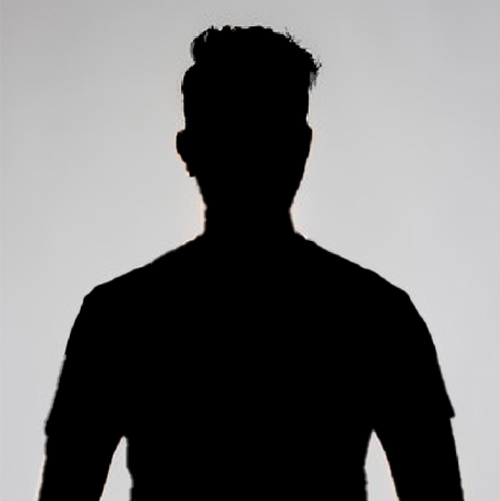 David Frenay
CEO
I will highly recommend Infiraise for technical expertise. They strive to provide their clients with top-notch solutions to keep track of customer emotions and satisfaction in order to deliver an automated market research platform, simple and easy to use. As technology evolves we need to keep abreast. New features and improvements need to be introduced all the time. So I was in search of developers to handle parts of our back-end development. Infiraise came across as a reliable partner with great experience in the field and proven track record.Our investment surely pays off.I know I can rely on them and I like it.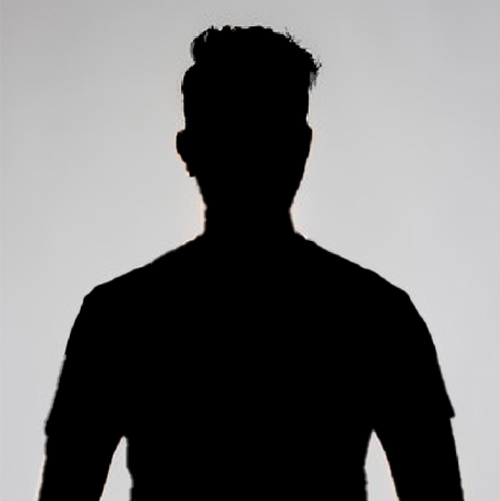 Chris Calver
CTO
My compnay partnered with Infiraise, between March and July 2021, for our G-Suite to Office 365 Migration Project. This included the migration of all Lemongrass email, Distribution Lists and shared mailboxes, Calendars and Contacts from Google to Microsoft O365.
The Project encountered a number of unforeseen issues during migration and cutover but, Infiraise rose to the challenge and worked closely with the Lemongrass Team to ensure a timely resolution.
The project was successfully implemented at the beginning of July and we are very happy with our new Office 365 solution. Thanks again to the Infiraise Team.
Inquiry
Let's get in touch