Add Value to Your Business
Modernizing core IT landscape to drive greater efficiency and quality
24/7 power availability and CCTV surveillance for better security
Custom software based on project requirements
Scalable network architecture and systems
Provision of disaster recovery regular data backup
Client server maintenance, management & consultation
Cluster environment with multiple servers working simultaneously
NagiOS to monitor servers and applications
Sub Versioning for developer to maintain files such as source code, documents etc.
Office
Delivering Higher Service Levels with New IT-enabled Capabilities
Our world-class IT infrastructure is secured, reliable and scalable enough to take business to the next level. Our offices are span across the wide area of 35500 Sq. Ft. and we maintain our infrastructure agile, enabled with facility of cloud computing.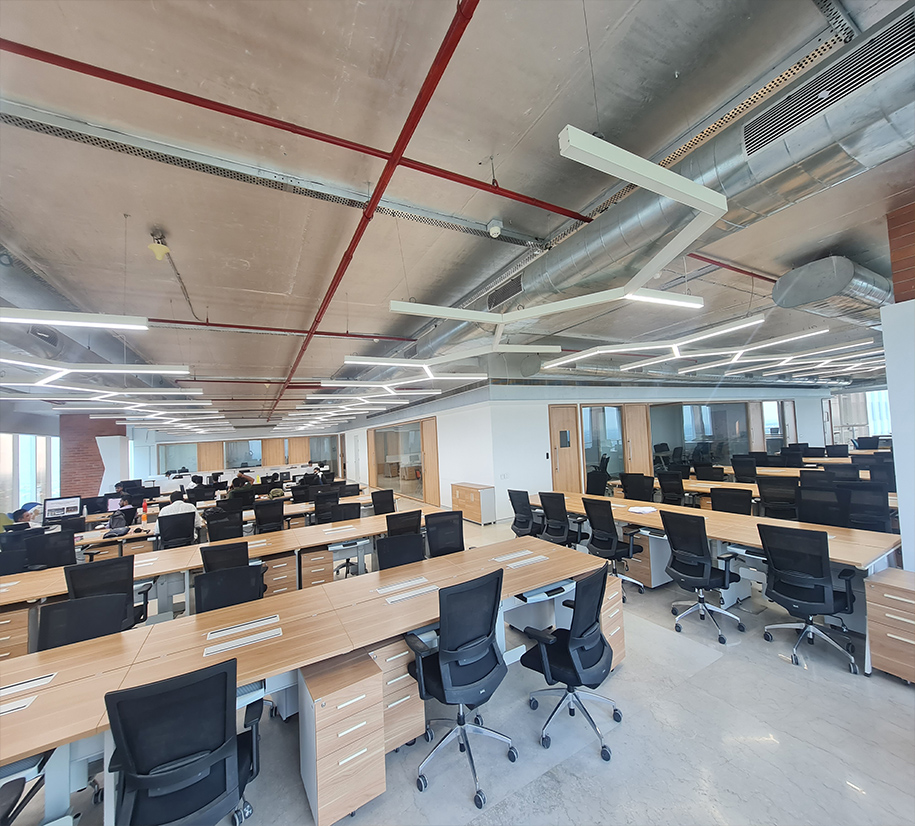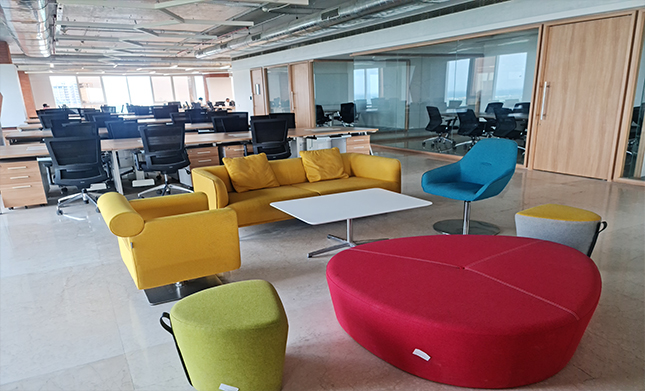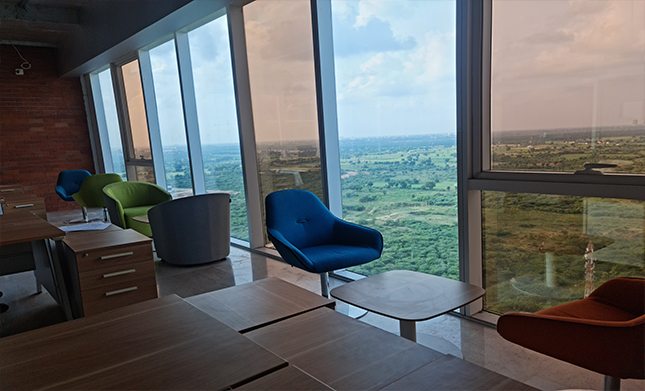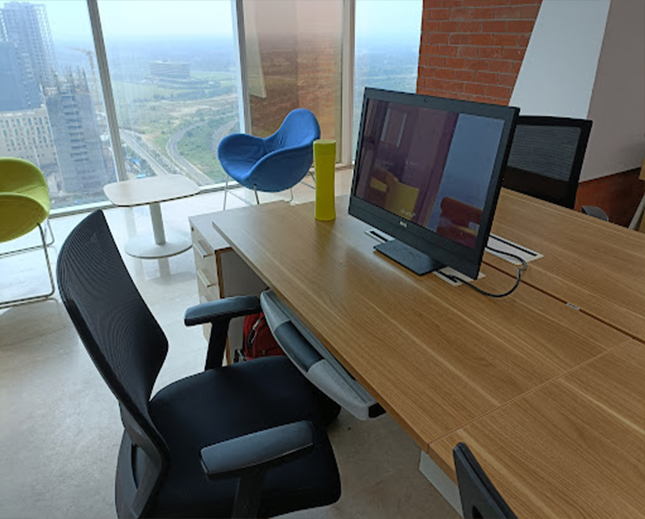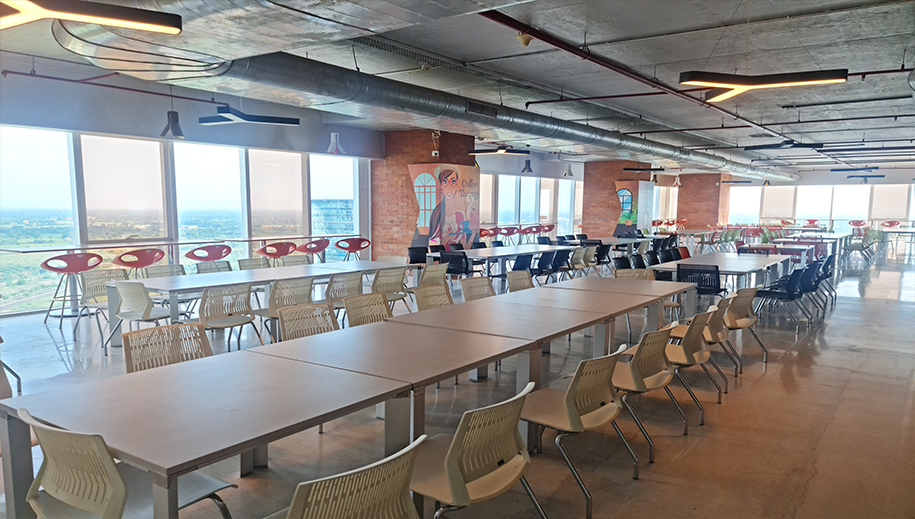 Servers
High performance AWS systems and network with failover protection.
Network
Secure network with active device and traffic monitoring.
Databases
Systems are maintained and serviced on a regular basis.
Server OS Environment
Regular backup of important client information and work.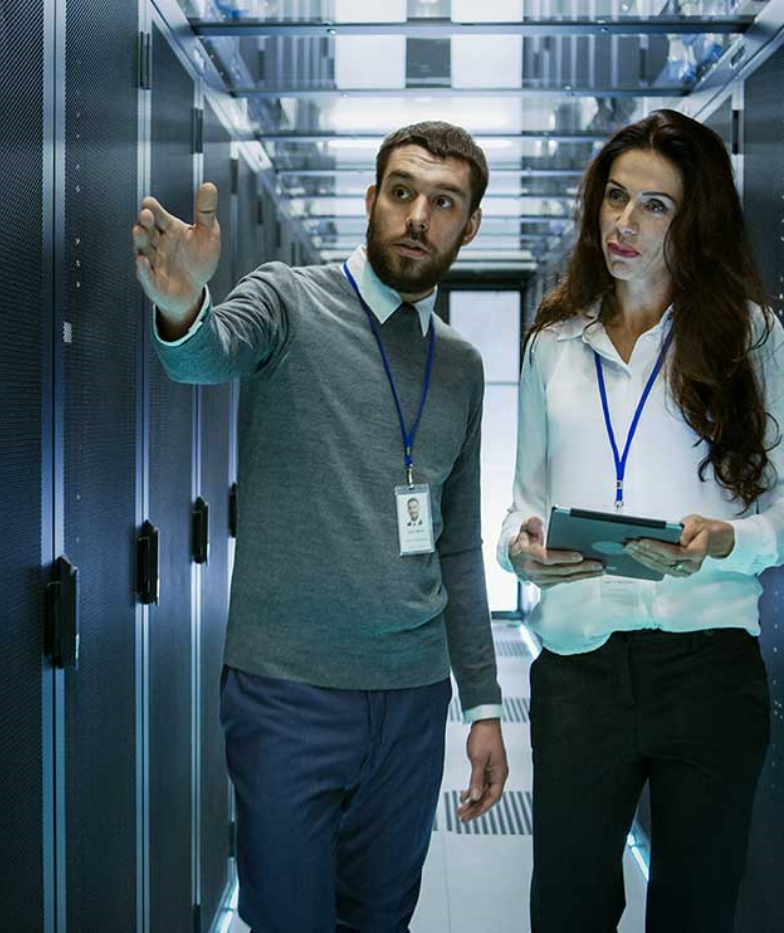 Hardware for Desktops
Highly configured processors
Firewall
Sonic Wall as firewall with pre-installed Gateway anti-virus
Communication Tools
Skype, Gtalk, MSN Messenger, Yahoo Messenger, Go To Meeting, Team Viewer, Cisco WebX, LogMein Projector Based Conferencing
Devices
iPhone, iPad, All Android Devices Blackberry, Windows, Wi-Fi Based secured network
Desktops
Windows, Ubuntu Mac OS X & Mac OS X Mavericks
Inquiry
Let's get in touch