Professional Testing Brand: Infiraise
With us, you will get only the most intelligent, tech-savvy, and proficient QA & Testing developers. The process involves QA and testing
Requirement
Analysis
We will understand the test type, RTM, Automation feasibility report before moving further.
Test
Planning
Test plan document creation, Effort estimation document creation, Test tool selection.
Test Case
Development
Test case creation, test data creation, Automation script creation.
Creating a good Environment
Preparation of Hardware and software list, smoke testing, and set up for the test environment.
Test
Execution
Fill RTM with test execution status, Test case updation with results, Defect report generation.
Test
Closure
Test closure report generation, Test metrics preparation, last but not least test result analysis.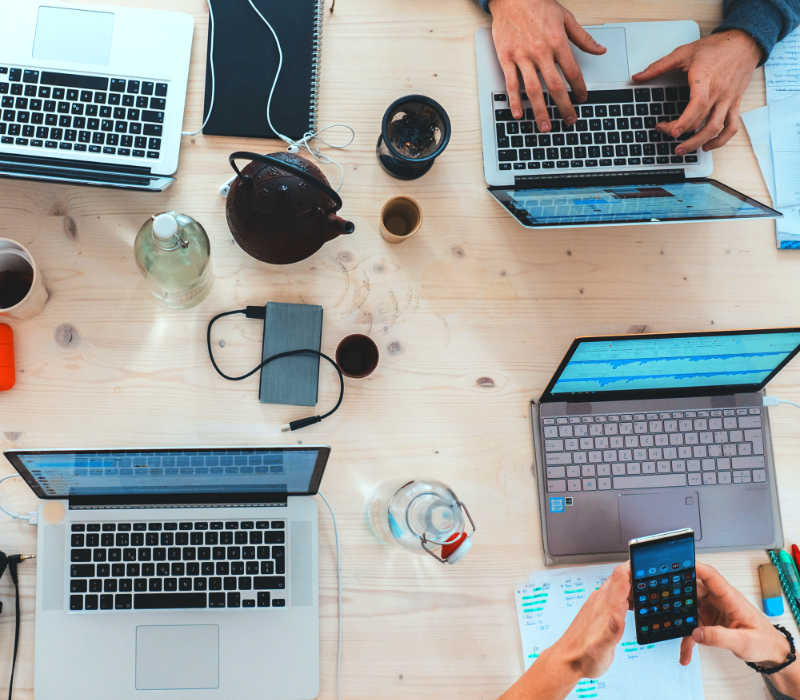 End to End Testing
This technique is used in the software development lifecycle (SDLC) to test the behavioral flow of the software. It also checks the connected system with the main system. At Infiraise you will get QA done for your project with extensive effort and by skilled professionals.
Requirement review
Test Strategy Design
Test Execution Plan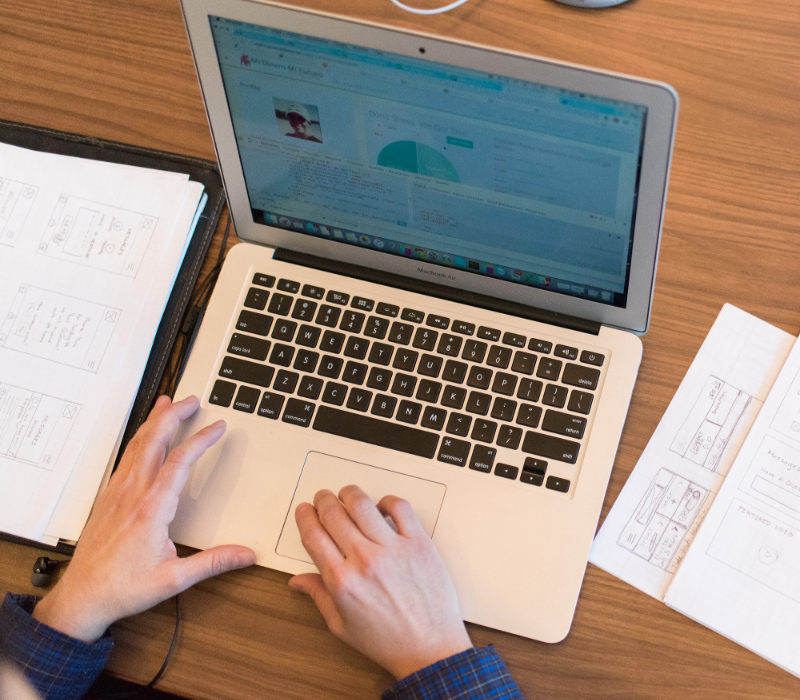 QA
Documentation
Our quality assurance (QA) associate ensures that a new product in development (usually software) meets standards for operating and usage. They analyze data for accuracy, report on any improvements implemented, and notify if any changes are required to a product.
Test cases writing
Test cases planning
Test checklist and data creation
Test reports maintenance
Software quality metrics creation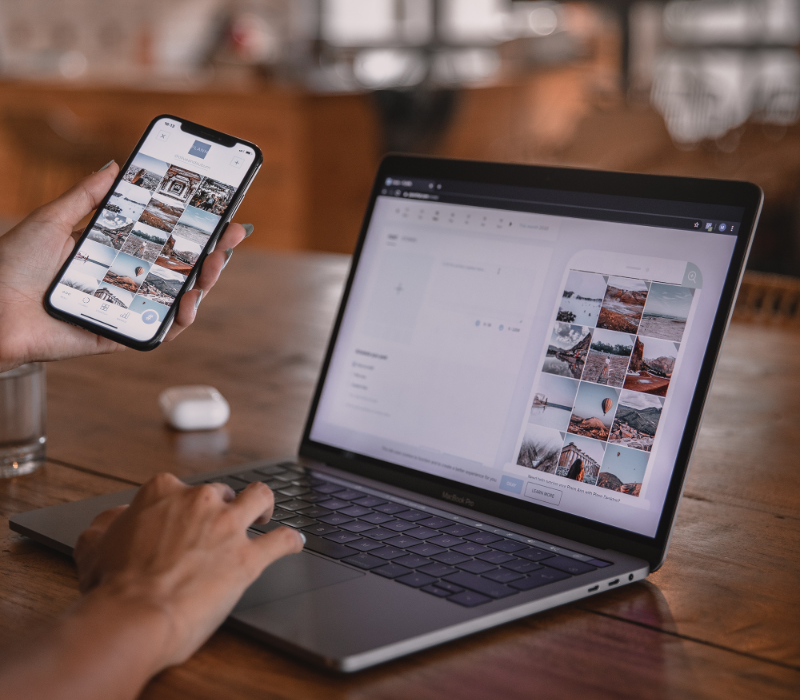 Manual QA
Testing
To make sure that software is running smoothly, manual testing is done. A tester who acts as an end-user will test application features and functionality from his side. Human intervention is required and hence it is called Manually testing.
Smoke Testing
Database Testing
Exploratory Testing
Product Verification Testing
End to End Testing
GUI Testing
Sanity Testing
Functional & Regression Testing
Browser Compatibility Testing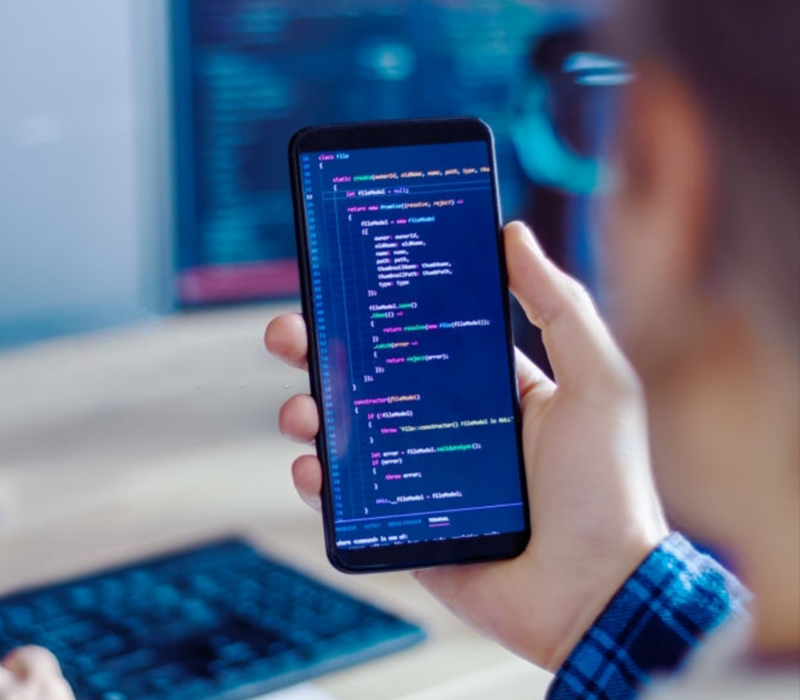 Mobile App
Testing
From us, you can expect mobile testing services for both functional and non-functional testing of mobile applications. Our skilled professionals have strong control in testing various mobile apps and are abreast with the latest approach and platform updates.
Functional Testing
User Experience Testing
Performance Testing
Compatibility Testing
Localization Testing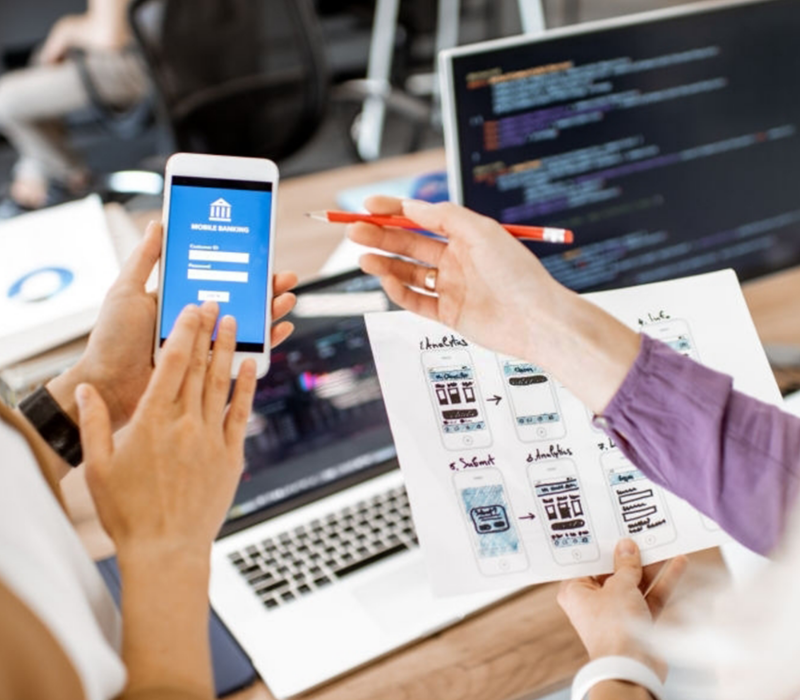 Mobile Testing
Automation
Mobile testing can be effectively overcome by selecting a good automation framework that allows integration with test labs, CI systems with the help of the right test automation tool. We offer seamless integration with leading mobile automation tools.
Native apps testing
Web apps testing
Cross-platform app testing and support
Use devices, emulators & cloud services for testing
Run tests in parallel for speed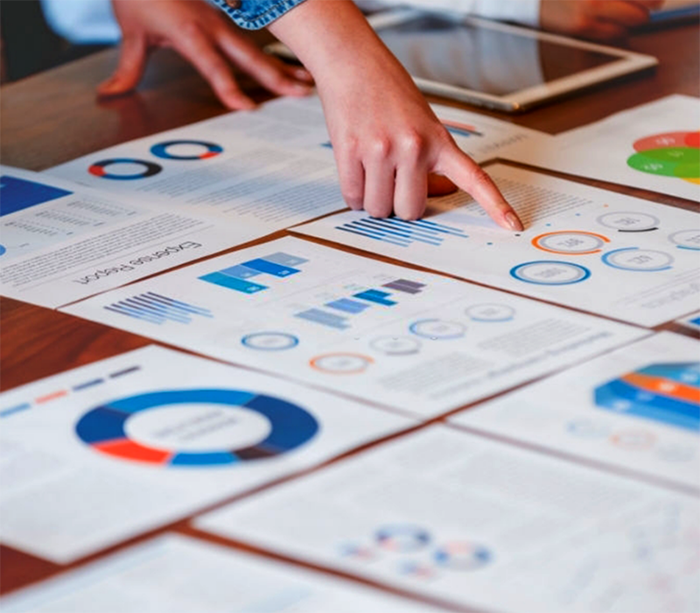 Performance
Testing
A testing to ensure that software applications will perform well under their expected workload. Its attributes of testing involve Speed, Scalability, Stability, and Reliability. After gathering, tool selection, and by another process, we perform Load Testing, Stress Testing, Soak Testing, Spike testing.
Load Testing
Stress Testing
Performance Assessment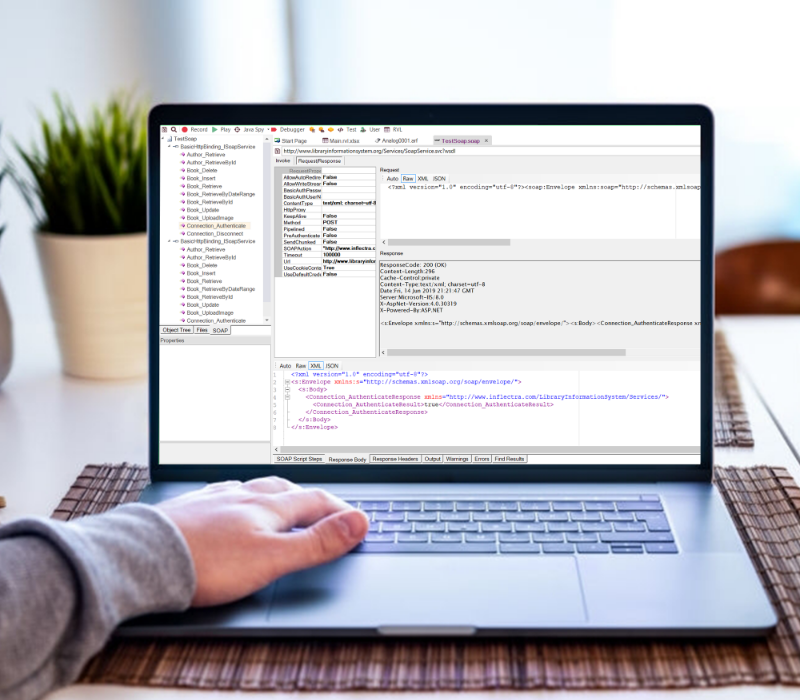 API Testing
Automation
In order to get smooth communication between different software components API (Application Programming Interface) is typically performed. It focuses on the critical business layer, and underperforming APIs can lead to integration difficulties, poor quality, and results in great loss. To be aligned with the right path we share great advice from our experts.
API testing automation, including SOAP web services and RESTful APIs
Support for all industry-standard data serialization formats (JSON, XML, plain text, etc.)
Custom-tailored HTTPClient for optimum results
Non-UI functional testing
Component integration testing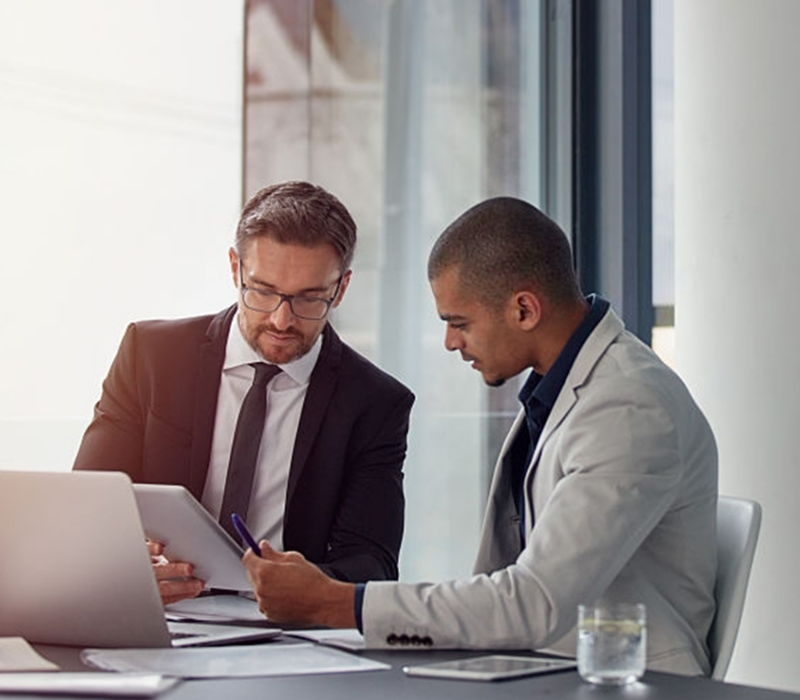 Expert QA
Consultation
Our genius people will provide you with exceptional digital solutions by considering the factor of security protocol, bearable cost, and high-quality product ideas. After working on numerous projects our experts can share highly precise and fruitful ideas with clients. We suggest a plan according to the Client's requirement and by considering a few other factors.
Test Plan/Strategy designing
Test Tools recommendation
Assessment of Test assets
Test Process planning
Inquiry
Let's get in touch