An affordable option to build your ideas into applications. Hire dedicated software developers for future-proof mobile apps.
Hire dedicated developers with years of experience in Laravel, PHP, and open-source platforms. Access a team of developers with expertise in creating high-quality web applications.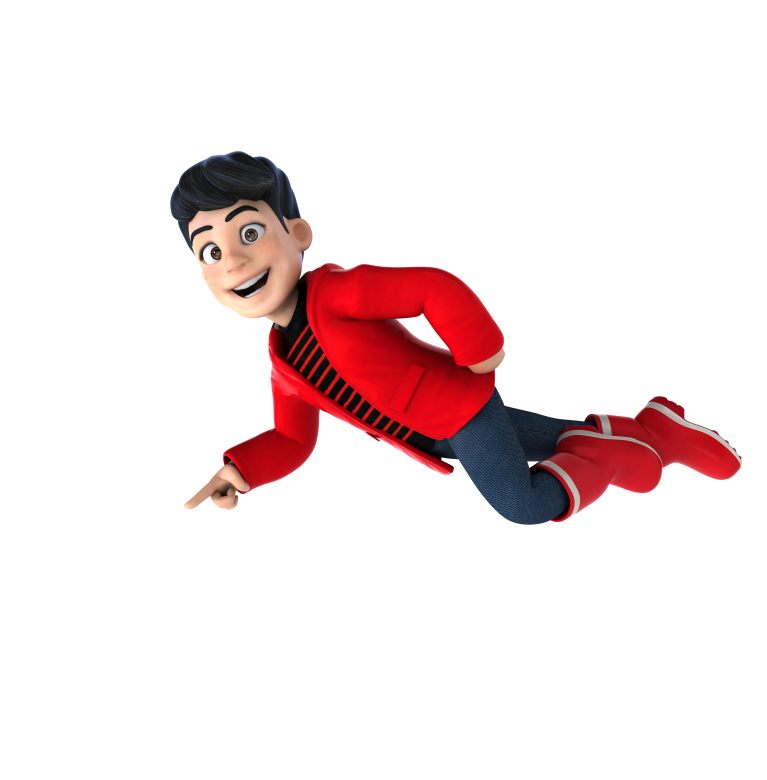 Risk Migration
Hire dedicated software developers to get things done with the low-risk methodology for your project.

Proactive Support
When you hire dedicated developers with Infirase, we assure improved performance and minimum downtime.

On-time Delivery
Our dedicated developers ensure that your project is completed within the defined time frame.

Minimize Operation Costs
Hire dedicated professional developers at the most competitive rates from Infiraise.

Improved Quality
Migrate your project or create from scratch, Infiraise follows unmatched quality standards like no other.

Faster Development
Within 48 hours of sharing your requirements, our developers will start working on your project.
Hiring Models
Leverage our flexible hiring model to get the perfect allocation of developments for your specific needs.

InfiRaise Dedicated Team
Hire dedicated developers who take complete responsibility for your project needs and oversee it right from start to finish.

Hybrid Model
Hire offshore developers and integrate them with your on-site developers to get the best of both worlds.

Client Managed Team
Developers will work in association with your team to provide complete ongoing support throughout the development process.
How it Works
Hire dedicated developers with these easy steps.
1

Drop an inquiry
2

Consult With our Experts
3

Select Engagement Model
4
Sign off & Begin Work
5

Scale Your Team
Key Differentiators
Your project, our solutions! Infiraise is dedicated to working out what's best for your project and its outcome.
The dedicated developers will be in touch with your team throughout different stages to ensure successful project completion.
02
Build your team of choice
Start hiring within 48 hours of sharing your project requirements. We have screened and sourced the resources. You just need to interview & hire.
Developers screened by our experts are up to date with the ever-updating technologies.
Unique projects require unique solutions, and we are here to provide just that. Your wish is our command!
We strictly go by the rules of NDA and all your data and intellectual properties are safe with Infiraise.
Daily/Weekly reporting from your hired developers to keep you updated on the progress of your project.
A good case study is more than just stringing together descriptions with statistics and quotes. It has to be engaging, informative and invoke curiosity in the so that it is imprinted in their minds for our Case Study writing service operates at three levels:
Frequently Asked Questions
How Do I Hire A Dedicated Development Team?
Discuss your requirements with us today and we will assist you with the best-suited developers for your project. Interview them and add them to your team of dedicated developers. We assure all the information and assistance you require throughout the development process with our team.
Why Should You Hire Dedicated Developers?
You should hire dedicated developers from Infiraise as they are equipped with a broad spectrum of skills and expertise. Equipped with years of professional experience and technologies, they are bound to meet all your specific development needs.
What Is The Cost Of Hiring A Developer?
The cost of hiring dedicated developers will solely depend on the specific project. It will be different for every project. If you want to know the costs for your project, get in touch with us.
Can I Hire Dedicated Developers For Hourly Or Project-Based Tasks?
Yes, we offer multiple flexible hiring models to our clients and you can choose to hire dedicated developers hourly or specifically project-based.
What About Data Security And Confidentiality?
All your data is safe with us and it is never shared with third parties. We strictly go by the rules of NDA.